Information for prospective PhD students
If you are interested in signal and image processing and/or wireless communication, you have a strong mathematical background, and you are interested in developing algorithms and digital VLSI circuits and systems, you might be a good fit for the VIP group. If you are already admitted to Cornell and are interested in one of my research areas, feel free to contact me. In case you are applying to Cornell and are interested in joining my research group, clearly mention this in your application. In case you want to increase the chances of me looking at your application, send me an e-mail that states why you want to join my group and why I should be interested in working with you. Also, ensure that the subject of your e-mail reads "Prospective VIP student." All other application e-mails will be ignored.
Professor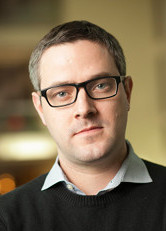 Joined Cornell in January 2014. Postdoctoral research from 2011 to 2013 at Rice University, TX.
Current Ph.D. students

Joined the group in August 2016. Working on discrete programming and semidefinite relaxation.

Joined the group in August 2016. Working on analog-to-feature (A2F) conversion for low-power classification tasks.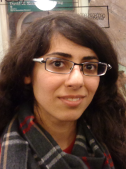 Joined the group in July 2014. Working on new coding and decoding schemes using graphical models.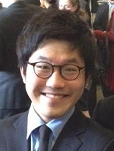 Joined the group in January 2014. Working on novel data detection methods and VLSI circuits for massive MIMO systems.
Visiting Professors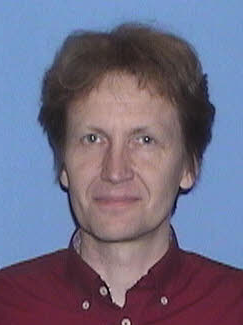 Joined Cornell for a sabbatical year in September 2016.
Alumni: Ph.D. students and postdocs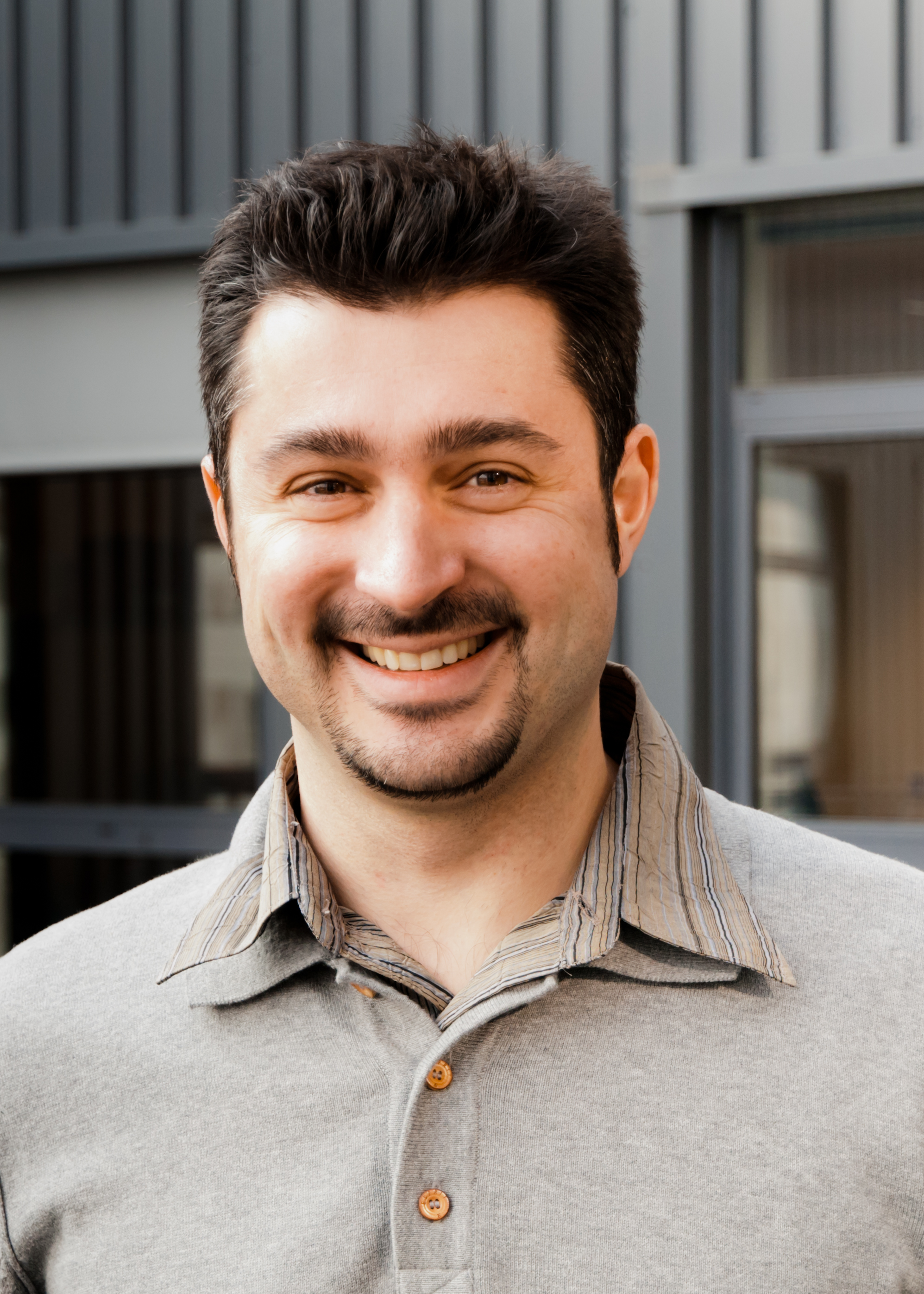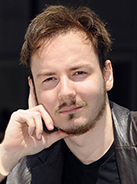 Current MEng students, undergraduate researchers, and visitors
Past M.S., MEng, undergraduate researchers, and visitors